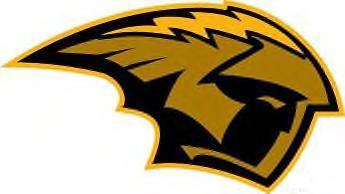 JUST A REMINDER THE TITANS WILL START PRACTICE ON MONDAY JULY 26TH 2010. WE WILL BE HAVING PRACTICE AT OUR HOME FIELD IN TREASURE LAKE FROM 6:00 TO 8:00 PM MONDAY THRU FRIDAY UP UNTIL THE FIRST GAME .THEN WE WILL PRACTICE 6:00 TO 8:00 PM. TUESDAY THRU FRIDAY.
FIRST PRACTICE IS ON JULY 26TH. 2010
We would like to thank all involved in our recent fundraising events! Your hard work and effort does NOT go unoticed, or un-appreciated. Tag day combined with the consession stand, and chicken dinner proceeds at the concert recently held at the ski-lodge was a huge success! Again thanks to all of you that helped. Without you, Titan Football and Cheerleading would not be possible. No team has a better concession!