NUMBER OF HITS
Looking high above Titans field in Treasure Lake!
We would like to welcome all of our players & cheerleaders along with their families to our team in 2010.
OFFICIAL SITE OF THE "TREASURE LAKE TITANS"
OUR LEAGUE`S MISSION STATEMENT: It is the mission of this League to foster unity, sportsmanship and enthusiasm for all participants of the league. In doing so, this League hopes to promote these attributes within the participants of this League in the hope that it will make them better citizens of their respective communities
RAYLA - CHEERLEADING ADVISOR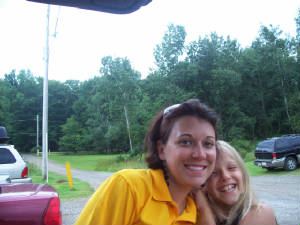 "THE 2009 TREASURE LAKE TITANS"
Thank you to our sponsors.

TEAM MERCHANDISE
NEW ITEMS TO BE OFFERED THIS YEAR!... "CLICK ON OUR MERCHANDISE PAGE TO VIEW THE LATEST IN "TITAN GEAR"
OUR BEHIND THE SCENES FOLKS
KEITH&DENISE KENEDY. CHERYL LAIRD & SHERI BUSH
GO TITANS!
WELCOME TO THE OFFICIAL WEB SITE OF THE TREASURE LAKE TITAN`S YOUTH FOOTBALL TEAM
"GO TITANS"